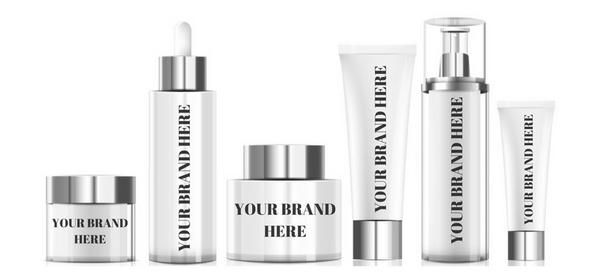 GET STARTED WITH YOUR CUSTOM-BRANDED SALON PRODUCTS.
SELECT. CREATE. SHIP.
STEP 1
GET YOUR SAMPLE KIT
See more info here
Choose a best seller kit of 6 (Cleanse & Condition or Styling). 
The cost of the kit will be refunded upon your first order of any product in the kit.
STEP 2
CREATIVE CONCEPTS
See packaging options here
Our team can direct you on uploading a logo, or create one with our Creative Team.
Package designs are developed with your logo and are sent to you via email for approval. Upload your logo through your account manager, or view our product tier page to see options available for your brand.
Timing: 1 week + 4-6 days for revisions
STEP 3
ORDER FULFIlLMENT
Production & Shipment
Your private label products are printed, filled and shipped.
Timing: 4-5 weeks
QUESTIONS? GIVE US A CALL AT +886-04-25340150 or Contact through email at sales@chaulien.com.tw